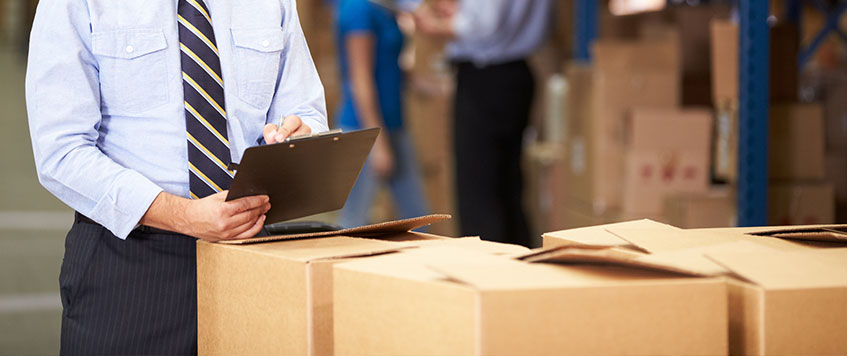 PACKAGING OPTIONS
APT Logistics typically offers a variety of packaging services to ensure that goods are properly protected and secured during transport. Some of the most common types of packaging done by APT Logistics include:
Standard packaging: This includes the use of cardboard boxes, pallets, stretch wrap, and other basic packaging materials to protect goods during shipment.
Custom packaging: APT Logistics can design and build custom packaging solutions to meet the specific needs of individual shipments. This can include specialized crates, containers, and other types of packaging.
Hazardous material packaging: APT Logistics can pack and label hazardous materials in compliance with international regulations, ensuring the safe transport of dangerous goods.
Temperature-controlled packaging: For goods that require temperature-controlled transport, APT Logistics can provide insulated packaging solutions to maintain the required temperature range.
Fragile and valuable item packaging: APT Logistics can provide specialized packaging solutions for fragile and valuable items, such as artwork, antiques, and electronics, to ensure safe transportation.