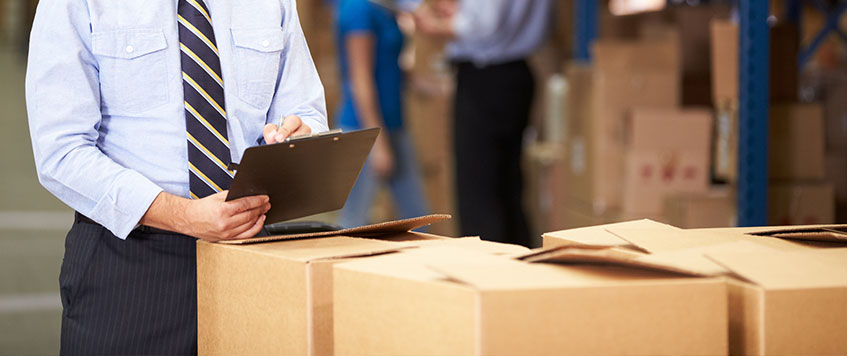 SECURE PACKAGING
A professional packaging service has to be one that is utilized by a number of different people at least once in their lifetime. No wonder the a huge population is fairly cynical about the services as well since packaging can be taken care of all by yourself without having to spend even a single penny on such services. Therefore, it is of prime importance to accentuate the benefits that professional packaging services have to offer.
TRACKED: APT Logistics possesses advanced serialized product management systems with highly secure data handling and verification systems that provide real time tracking and product activation throughout the supply chain. This ensures accurate serialization, sequencing, ordering and delivery of goods avoiding issues such as short-shipment deliveries or mis-labelled shipments.
COST-EFFICIENT: In addition, APT Logistics focuses heavily on reducing supply chain costs by ensuring all packing is fully optimized throughout product & packaging design, production, fulfillment, packing and logistics to maximize cost-efficiencies.
PACKAGING OPTIONS
Since a lot of your stuff that needs to be packaged may happen to be delicate in nature, it needs to be packaged in a particular fashion in order to make sure that it doesn't get damaged in any way during the transportation. And this is exactly what the professional packaging service have to offer as one of its greatest benefits.

PACKAGING OPTION TABLE
| PACKAGE SIZE | SMALL | MEDIUM | LARGE |
| --- | --- | --- | --- |
| Package dimensions | 120 x 150 x 178 | 120 x 150 x 178 | 120 x 150 x 178 |
| Weight | 35 kg | 45kg | 65kg |
| Capacity | approx 158 units of textile | approx 258 units of textile | approx 258 units of textile |