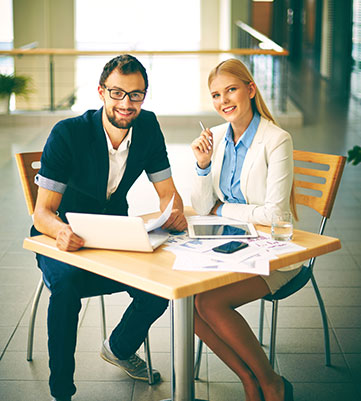 RELOCATION SERVICES
APT Logistics typically provides a range of relocation services to their clients. Some of the most common relocation services provided by APT Logistics include:
Packing and crating: APT Logistics assists with the packing and crating of household goods and personal effects, ensuring that they are properly protected and secured for transport.
Transportation: APT Logistics arranges for the transportation of goods by air, sea, or land, depending on the client's needs and the destination.
Customs clearance: APT Logistics handles the customs clearance process for clients, ensuring that all necessary documentation is in order and that the goods are in compliance with local customs regulations.
Storage: APT Logistics provides storage facilities for clients who need to store their goods temporarily before or after transport.
Insurance: APT Logistics provides insurance coverage for the goods being transported, giving clients peace of mind and protection against loss or damage.
Destination services: APT Logistics provides a range of destination services, such as unpacking, assembly, and placement of goods in the new location.
Overall, APT Logistics provides a comprehensive range of relocation services to clients, making the process of moving goods from one location to another as smooth and efficient as possible.